Contact us
Minimalist styling is not about creating a cold, hard, empty white box of a home. It is about using simple and natural forms,
and taking away layers without losing the aesthetic appeal of the space.

We offer bulk rate discounts to help you continue your healthy treating. Fill out the form below to get your wholesale order started with us!
WHOLESALE RATES: 
20-50:        $6 EACH 
50-100:      $5 EACH 
100 & UP:   $5 EACH 
FLAVORS/OPTIONS : 
CRANBERRY | SWEET POTATO | DARK CHOCOLATE CHIP | ORIGINAL 
Satisfied Clients:
American Shaman - Grand Prairie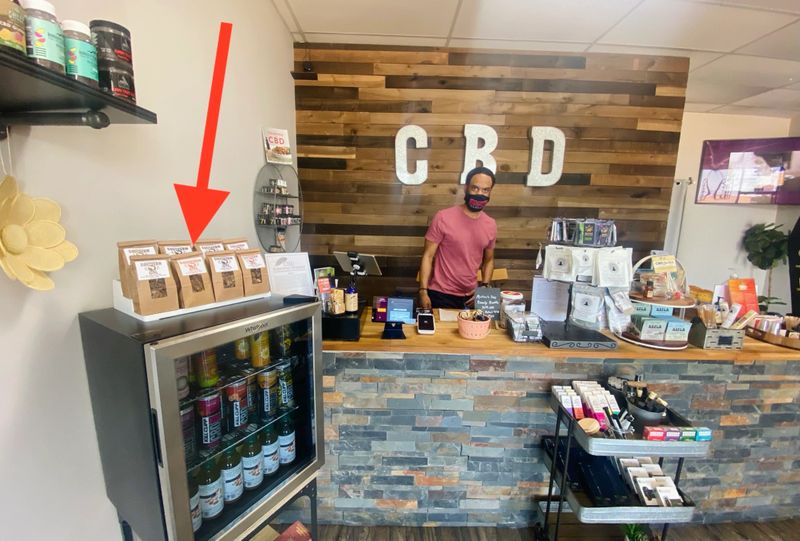 Cedar Hill ISD - Permenter Middle School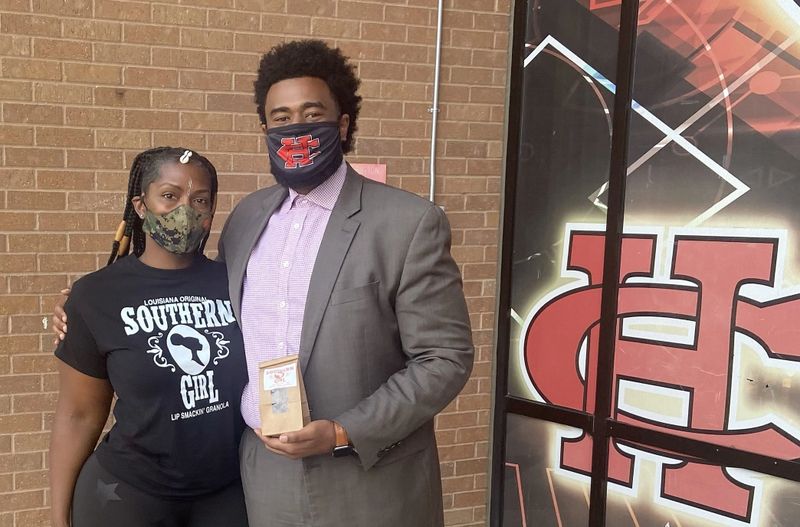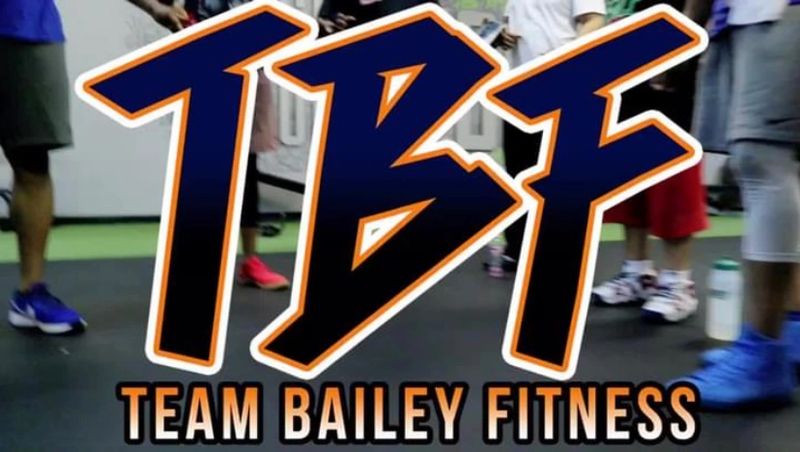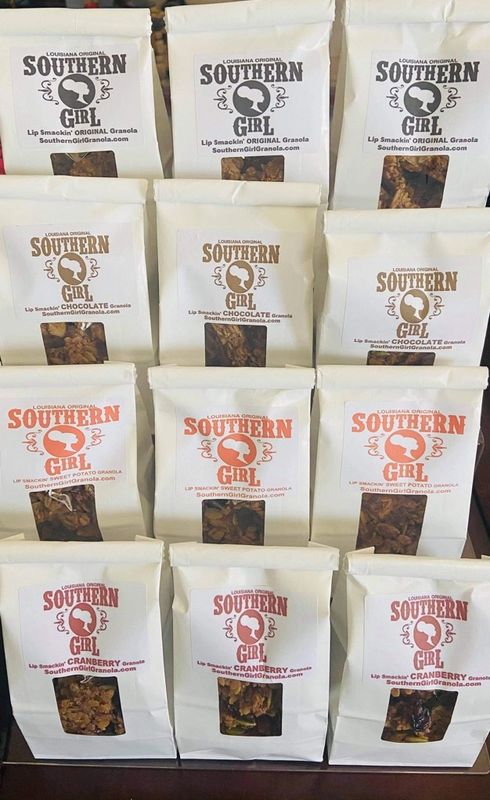 Hilton Hotel Pantry - Ft. Worth