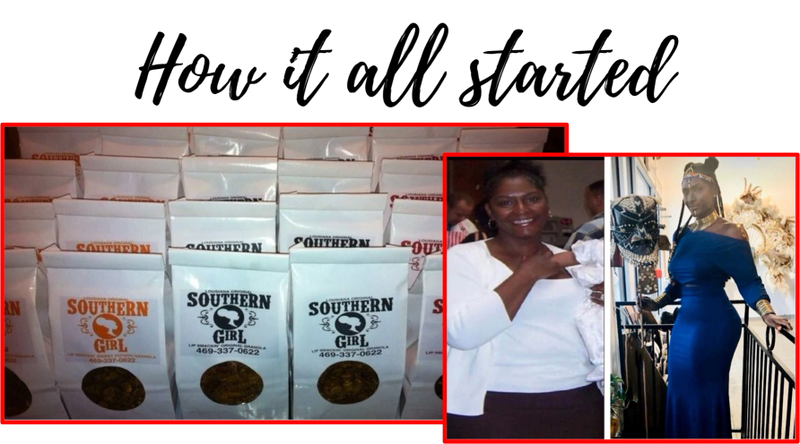 My love of rich, delectable foods started to significantly interfere with my desire to be healthy and fit. I considered all the ingredients that I enjoyed in a snack, and embarked on a mission to create a treat that fulfills unhealthy cravings in a healthy way!
Southern Girl Granola
was the answer!
Being from the South, I understand the value of foods that are rich in flavor and texture. Unlike most granola, Southern Girl Granola is softer more flavorful and you will love it at 1st bite. Your mind and your mouth will think you're enjoying a yummy candy bar. Southern Girl Granola is hand crafted in small batches in 4 nutrient packed flavors; Original (plain), Cranberry, Dark Chocolate Chip and Sweet Potato. Each is filled with super foods like; oats, pumpkin seed, flax seed, almonds, fruits and vegetables. However, the main ingredient that sets
Southern Girl Granola
apart is LOVE!
I started sharing my granola with friends, family and people who attend my fitness classes throughout the Dallas/Fort Worth area. They all enjoyed it so much; they placed orders on a regular basis and encouraged me to take it to the next level. Since I had yet to find a person who didn't love it, I decided to go for it! I have no doubt that
Southern Girl Granola
will be the BEST granola you've ever had!
I invite you to experience
Southern Girl Granola
for yourself.
My most popular flavor is Cranberry. Sweet Potato is an exclusive flavor that is my own creation and is a Southern trademark. My personal favorite is Dark Chocolate Chip. However, Original is the foundation of my success.